Meacon is committed to industrial process automation sensors and instruments since its establishment for decades. The main products are water analysis instruments, recorders, pressure transmitters, flowmeters, and other field instruments.
By offering super-qualified products and one-stop service, Meacon has been working in industries as widespread as oil & gas, water & wastewater, and chemical & petrochemical in more than 100 countries, and will take further efforts to provide the most superior service and meet customers' satisfaction.
By 2021, Meacon will have many R&D researchers and engineers, and more than 250 employees in the group. With diverse market needs and global customers, Meacon has established and is establishing its offices in Singapore, Malaysia, India, etc.
Meacon is constantly trying to establish strong partnerships with distributors worldwide, integrating itself into the local innovation system and contributing to global technological innovations.
"Customer-centric": Meacon will continuously be committed to process automation sensors and instruments, and play an indispensable role in the world instrument industries.
Committed to process automation solutions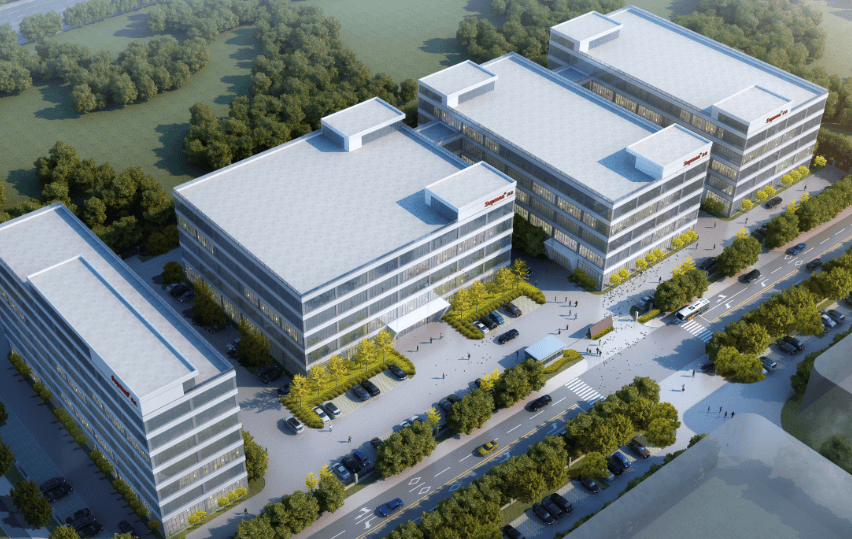 Meacon Science and Technology Park
Meacon R&D and production center, with the most advanced automated production and calibration equipment in China, we committed to providing customers with the highest quality automation products
Meacon is committed to meeting customer needs by providing qualified products and services. In order to strengthen the relationship with customers, Meaconhas set up more than 30 customer service centers for the purpose of meeting the customers worldwide.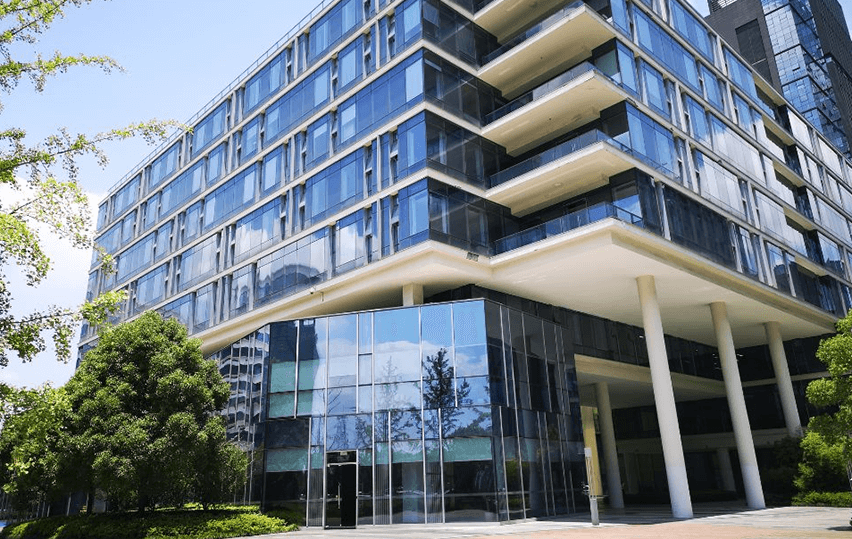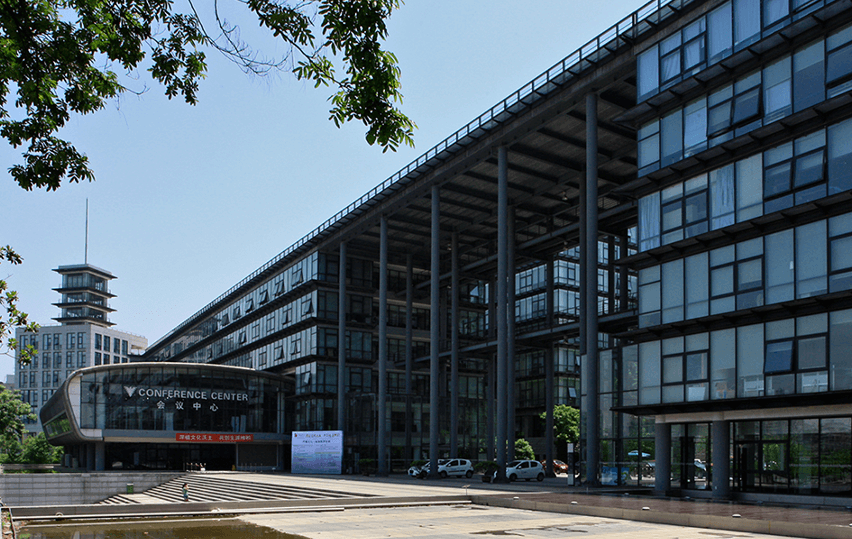 Zhejiang University R&D Center
Meacon 1st R&D center is located in the Science Park of Zhejiang University. Meacon focuses on process automation solutions. The R&D center ensures that it is in a leading position in sensors and measurement technology, and provides customers with more applicable and practical products.
Meacon appears in automated industry, energy and water treatment exhibitions and showrooms all over the world. We support the company's communications activities by either developing exhibitions on our own initiative or cooperating with others in conceiving and producing similar projects.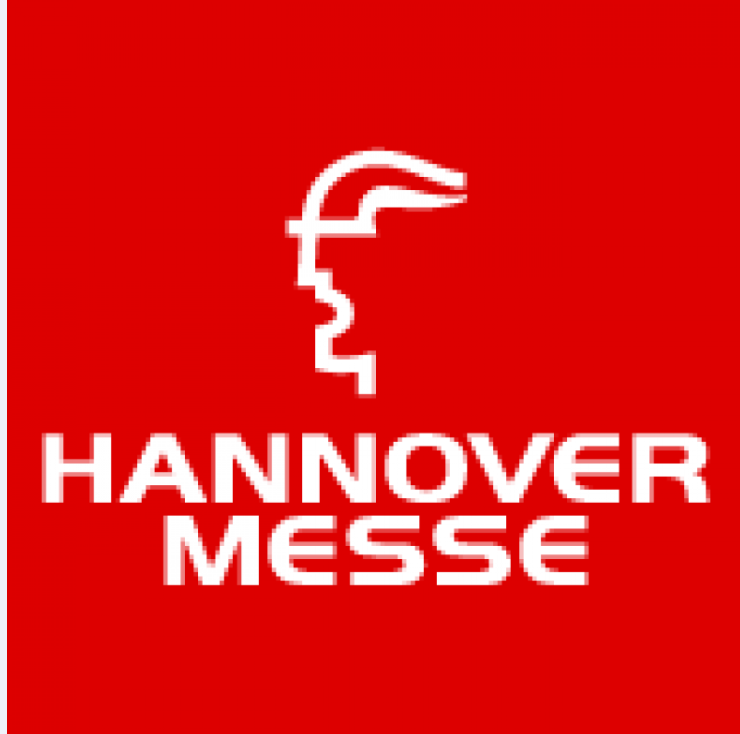 Hannover Messe is one of the largest trade fairs where several exhibitions related to industrial technology are held simultaneously. It is also the largest industrial exhibition in the world, showcasing a wide range of industrial technologies from industrial machinery, software, robotics and automation.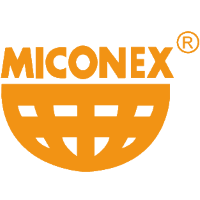 Miconex is the largest measurement control, instrumentation and automation exhibition in Asia. More than 500 companies from more than 20 countries and regions around the world participated in the exhibition and more than 30,000 professional industrial industries visitors visited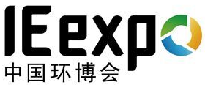 Miconex is the largest measurement control, instrumentation and automation exhibition in Asia. More than 500 companies from more than 20 countries and regions around the world participated in the exhibition and more than 30,000 professional industrial industries visitors visited